MORE THAN NOODLES AND CHILLIES
SAME SAME BUT NOT SAME! ASIA IS AS DIVERSE AS ITS COLOURFUL FOOD, HISTORY AND CULTURES. TRAVERSE THE SILK ROAD WITH US.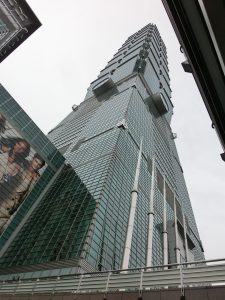 TAIWAN, CHINESE TAIPEI, JUST TAI-RIFFIC!
Super friendly Mandarin speaking Island, where modernity and Zen sit comfortably on the world stage. Mountain hikes, thermal baths in ancient villages, great food and a bustling city life. It packs a lot of adventure in a small place and shouldn't be overlooked as travel destination.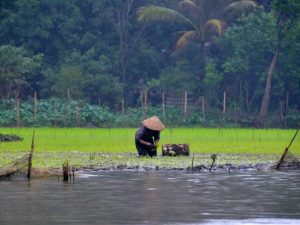 VIETNAM
Vivacious Vietnam has long been a destination favourite in South East Asia. Stay a day, a week, or a month, Vietnam will leave you longing to come back for more. From Hanoi to Ho Chi Minh and everything in between, Vietnam will fascinate and enchant.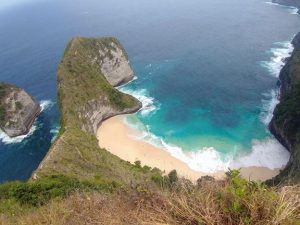 INDONESIA
A destination favourite in South East Asia. Indonesia is an archipelago, a chain of thousands of islands in the continent of Asia. Close to the equator and located in the infamous Ring of Fire, an area prone to volcanic eruptions and earthquakes. In parts spectacularly wild in others very crowded it offers amazing diversity.

gagnam, bulgogi and samsung all the korean you need to know!
A country with the fastest wi-fi on Earth. Kimchi and K Pop, this relatively unexplored nation has risen from poverty to economic powerhouse post WWII. Love your Apple devices? You might be converted to the fact that Life's Good (LG) under the 38th parallel.

KL, KT, KLCC, KLIA, KLIA2, KNOW YOUR ACRONYMS!
Begin your journey in KL, as the locals say (Kuala Lumpur). Fly into KLIA or KLIA2. Catch the train into KLCC. Malaysia has something for everyone. Thought it was just great shopping and a jump off point for Singapore? This friendly Muslim nation has world class beaches, reef and a unique culture coupled with epicurean delights.