PORTUGAL
Beautiful coast lines, Medieval Castles and cobblestone villages. Portugal offers culture, architecture and culinary delights to rival its European neighbours, without the crowds and at a half the price.
The capital city of Lisbon offers endless nightlife and shopping. Culture vultures won't be disappointed either! A magnificent castle, museums and galleries galore. Funky neighbourhoods like Chiado still exist. Here you'll find trendy cafes serving quinoa by day and tequila by night.
Easy day trips from Lisbon to the magnificent Sintra Palace and Park Complex. Don't miss it!
Belem is a must visit place if you're mad about egg custard tarts! Hop on a tram and you'll be there in under an hour.
Porto, the home of fortified wine, offers a much more relaxed pace than Lisbon. Built along the winding Druro River, Porto has its own charm. Fabulous bridges to make your knees tremble as you walk across. A cable car that snakes over the river with stunning city views. Wholesome, hearty food and service which always comes with a smile.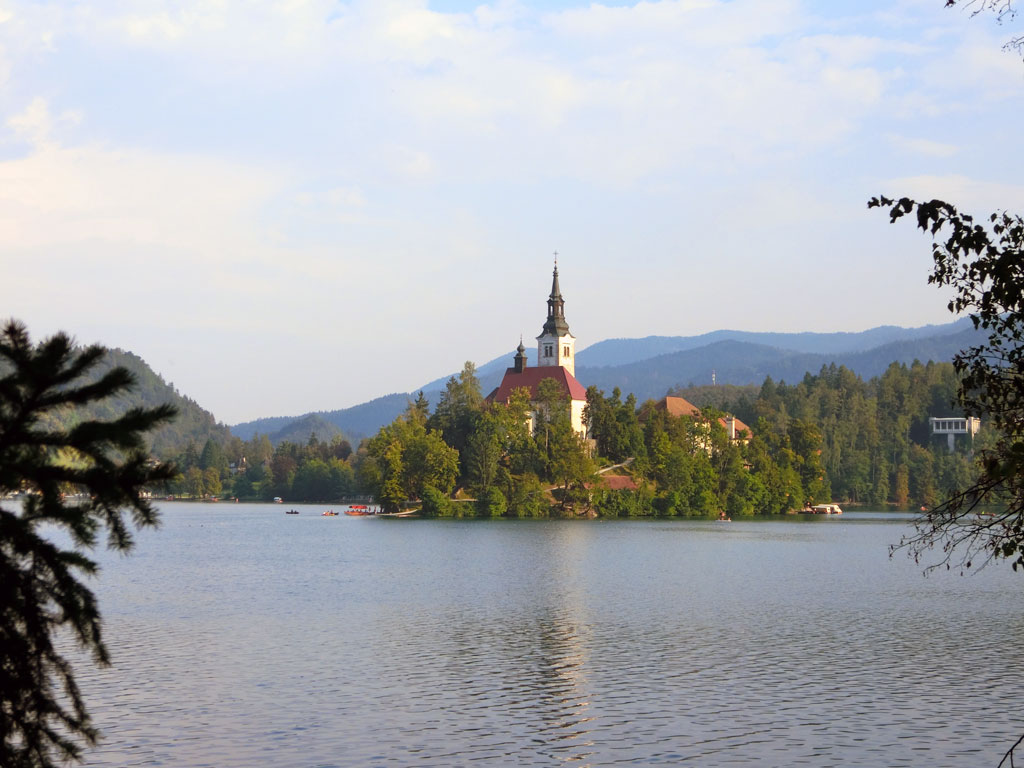 Slovenia
Some of the most beautiful lakes in Europe. Fantastic hiking, breathtaking countryside and quiet, friendly cities where your budget will go far.
A well kept secret of travellers looking for something different.
Often referred to as the green heart of Europe. Now being discovered for its many outdoor pursuits, Slovenia has everything you're looking for in a holiday.
The food and wine is also making a name for itself.
Must see places include Lake Bled, the ultimate fairy tale destination and the capital, Ljubljana.

ITALY
The seat of the Roman empire inspires like no other place.
They say all roads lead to Rome and if you're game, driving in Rome is quite an experience!
Ancient monuments are everywhere. The Roman legacy still leaves us dumbstruck every time. Aqueducts still serve Rome with free fountains. The Pantheon's amazing architecture is just incredible.
You can spend weeks in the capital, but, there's so much more!
The famous Cinque Terre demands your attention too. Then, there's the Amalfi coast. Don't forget the inner gems of San Gimignano and Urbino. Only1invillage's top town for less tourists is Arezzo in Tuscany.
For those in the know, the best beaches are in Puglia. The olive oil here is world famous. The heel of Italy has must see villages and towns.
Alberobello is so cutesy wutesy. Full of distinctive cylindrical shaped houses with cone shaped roofs. These 'trulli' date back to prehistoric times! You can even stay in them.
If there's time, you must also go to the 'toe' of Italy. So few tourists guarantee you a warm welcome!
coming soon….

SPAIN
Beautiful coast lines and splendid cities with architecture from the west and middle east abound.
coming soon…..