it's time for TAIWAN
What do you really know about this tiny island nation? Not much? Well then, it truly is time for Taiwan!
Pack your bags for at least two weeks because this under rated, undiscovered gem of a destination is unique among its South and East Asian neighbours. Make time for Taiwan.
Recognise it or not,Taiwan has a long history. Early Aboriginal peoples practised head hunting and chinese heads were particularly prized. Not same same, after all! Formerly known as Formosa in the western world, deriving from the Portuguese words "Ilha Formosa" the beautiful island, Taiwan does not disappoint.
Taiwan has it all, beautiful beaches, notable national parks, gorgeous gorges, magnificent mountains, sublime scenery, fabulous food and colourful history. (Ok, I was really struggling for an alliterative phrase for history!)
When you tell people you've been to Taiwan, you can pat yourself on the back, for this geographically small island packs a big punch in all the right places.
You can fly non stop from the following Asian hubs. Hong Kong, Beijing, Singapore, Kuala Lumpur, Tokyo, Seoul, Manila, Bangkok, Jakarta and Hanoi. Only1invillage flew from our Melbourne base direct. Flight time of just under ten hours, so make time for Taiwan!
Travelling around Taiwan is quick and easy. Flights are frequent between major cities and the high speed train is almost as efficient as the Japanese Shinkansen (sorry, but it's true!) The Taiwanese version of the bullet train basically runs from Taipei in the north to Kaohsiung in the south of the island tracking the west coast.
Like New Zealand and Japan, Taiwan lies along the active ring of fire, an area of high seismic activity. Typhoons (big wind in Chinese) or cyclones are also frequent in the rainy season. But don't let that put you off, toppling buildings are rare.
Make time for Taiwan, you wont regret it!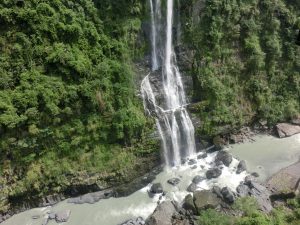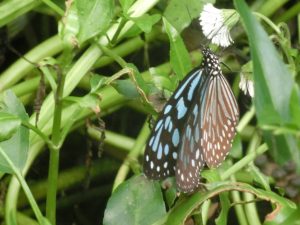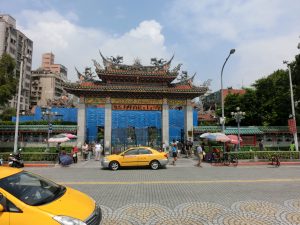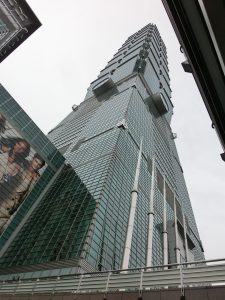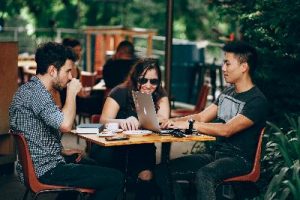 Learn Mandarin
If you're travelling to Taiwan or mainland China you should learn Mandarin. It will open up a world of opportunities to really experience the culture as well as business opportunities.