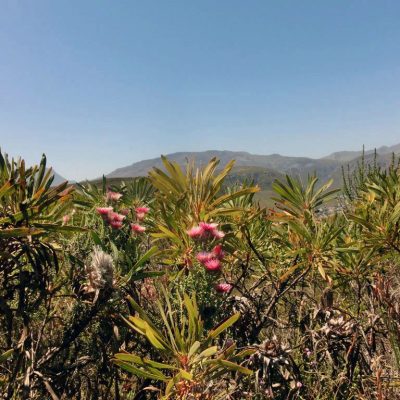 SIGHTSEEING IN SOUTH AFRICA
TOP SIGHTSEEING PLACES TO VISIT IN SOUTH AFRICA
Firstly, South Africa has beautiful rugged coastlines. Secondly, towering mountains. Also unique flora and fauna. Furthermore game parks, coastal cities and wineries! Hence it is difficult to pick top destinations for sightseeing in South Africa.
cape town and its surrounds
Cape Town is definitely one of the most beautiful cities for sightseeing in South Africa. Also you must visit the surrounding areas. Within the city centre stroll the Victoria & Alfred (V&A) waterfront. You will find trendy restaurants, fashionable and touristy shops. There's also a view towards the harbour and Robben Island. Due to its location the V and A also looks inland to Table Mountain. Great vistas wherever you turn!
Don't miss out on Castle of Good Hope and the Company Gardens, when sightseeing in South Africa. Take in the colourfully painted houses in Bo Kaap along with its cultural museum. Take the cable car (or climb) to the top of Table Mountain. At the summit gaze down and let your eyes wander. You'll see the city and coastline, spectacular panoramic views and rugged landscapes.
Actually in Cape Town at the foot of Table Mountain is Kirstenbosch Botanical Gardens. It is probably one of the most beautiful botanical gardens in the world. Not to be missed when sightseeing in South Africa!
Stellenbosch is both a beautiful university town founded in the 1870s and a wonderful wine region with lovely mountains just 45 minutes from Cape Town.
Natural wonders when sighseeing in South Africa
Beaches all through the Cape are varied and beautiful due to half of the country lying on the coast. The 5 small family beaches of the suburb of Clifton are good for a relaxing day out. However for more action, head to busy Camps Bay.The Camps Bay bars and restaurants are the places to see and be seen. For something different visit Boulder's Beach where you can swim with penguins!
Kruger National Park is one of the largest game reserves in Africa. A total of19,000 square kms. Simply gorgeous. See the famous Big Five here!
Hermanus is another beautiful seaside town 90 minutes drive from Cape Town. Wonderful cliff top walks and lovely beaches. Also close by, lots of wineries, great restaurants and boutique B&Bs. Furthermore, it's the place to go for whale watching. Several species including the Southern Right, Humpback and Bryde's whales can be spotted offshore.
Drive the Garden Route from Mossel Bay to Storms River. Nature and marine reserves of exceptional variety jostle with endless picturesque views. Take your time as you meander from town to town.
Drakensburg Mountain Range in central South Africa a UNESCO World Heritage site. Due to its location it's both rugged and peaceful. While you're there, don't forget those awesome shots for Instagram!
dark history reminder when sightseeing in South Africa
Finally, no trip to South Africa is complete without visiting Robben Island. A somewhat less beautiful reminder, but essentially relevant trip to make. A humbling reminder of the trials of Madiba (Nelson Mandela) and many other activists. A worthwhile lesson in history that everyone should see. Especially noteworthy that ex prisoners and warders now live together! Easily accessed from the Victoria and Albert Waterfront in Cape Town.
In conclusion, there's so much to see and do in South Africa.
Those are our top tips for sightseeing South Africa from only1invillage! Hope you enjoy the photos below.