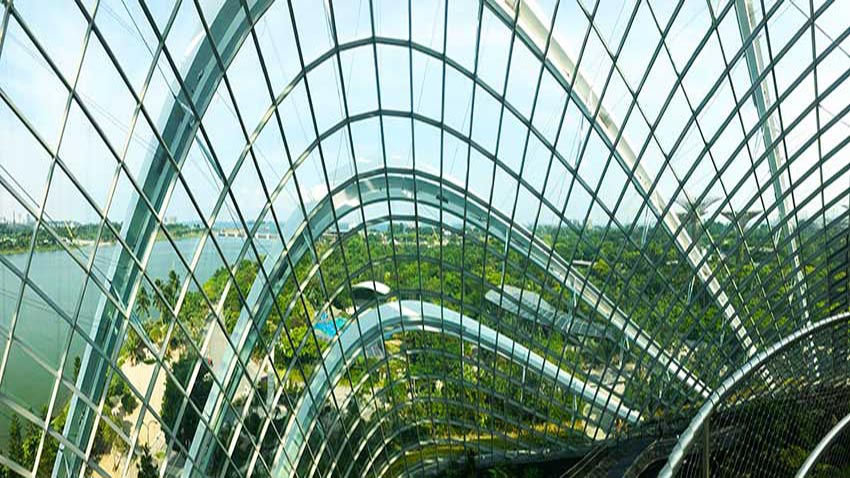 Singapore guide
The tiny island in South East Asia is the economic power house of the region. Famous for chilli crab and a chewing gum. We expose the truth behind the myths. For your Singapore Sling, read on!
Is Singapore a rich country?
When Singapore became a nation it wanted to become a first world oasis in a third world region. Singapore has certainly achieved its goal. A modern country with amazingly efficient infrastructure, world class health care and leading global services industry sector. Singapore is a city state.
Is Singapore expensive?
Like any tourist destination nowadays if you choose to splash the cash and live like a king/queen your precious Singaporean dollars won't go far. Hostels do exist in Singapore. Cheaper hotels do exist in Singapore. Getting out and about is not expensive. The Uber rival of Asia, Grab is an inexpensive taxi ride option. Public transport is also uber efficient and naturally air conditioned! Food options are not outrageous either. Sure if you're the foie gras and champagne breakfast type you can eat through your budget pretty quickly. But if you can do a supermarket lunch and eat from a set menu before 7pm, eating out isn't expensive in Singapore. Buying clothes is similar to any other destination for the international brands. Visiting tourist sites are on a par with other developed nations in the region.
Is Singapore clean?
Singapore is so clean there's no rubbish anywhere – This is very true. If you have been to Japan, you'll find it very similar. People are cleaning everywhere all the time. At the world's best airport, Changi International, everything is sparkling. The toilets are some of the cleanest in the world. The travelators are constantly wiped, mirrors polished and carpets vacuumed. No one drops rubbish because heavy fines discourage this. Public transport is spotless.
Is Singapore a green place to visit?
Singapore is a green urban island nation. Singapore is aiming to be a green city. The super trees in the Marina Bay Sands area is a major nightly light attraction. Urban greening is a term used to try and cool down the city. Designing buildings with green roofs and vertical gardens are helping cool down the oppressively hot island nation. Around the massive super trees are pockets of gardens, containing thousands of plants and flowers.
Is Singapore just concrete and glass?

There are many modern structures made of concrete and glass. The Marina Bay Sands Hotel is world famous and is truly an architectural wonder. However, there are pockets of greenery, like the Singapore Botanic Gardens. Every new building constructed in Singapore must adhere to strict anti warming measures, such as use of materials and allowing space for roof top gardens and vertical vegetation.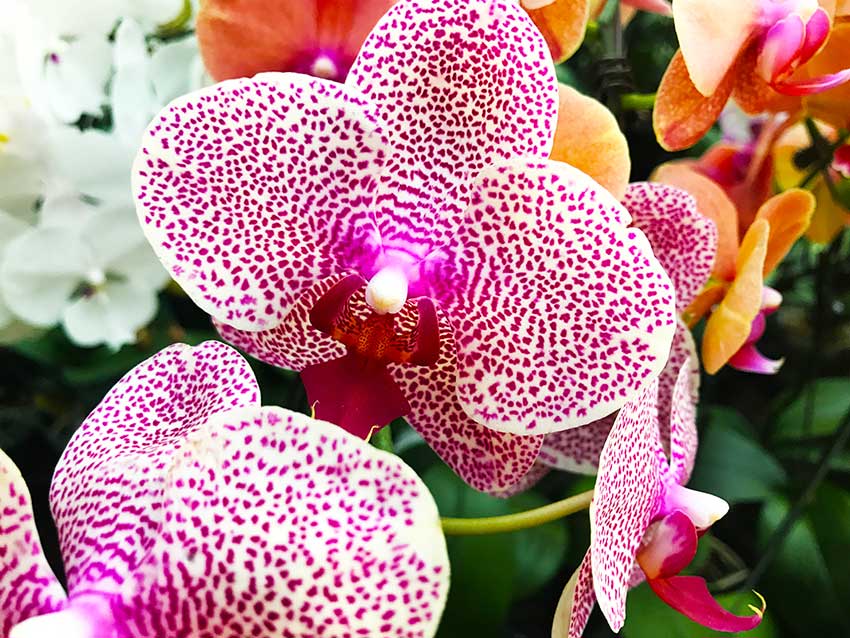 Was The Singapore Sling Invented here?
Well if it's called the Singapore Sling it must have been invented in Singapore. So what is it exactly? It's based on gin. It's like a Long Island Ice Tea, but with different ingredients. It's got a lot of alcohol in it! Invented in the Raffles Hotel by a Chinese bar tender. There's cherry brandy in it too. Now for the Benedictine and Cointreau. Ohh la la, feeling light headed already! Now for the soft stuff – some pineapple, lime juice and a splash of grenadine. Voila! Sling that down!
chewing gum
Here is the sticky truth – It is not illegal to chew gum. You can bring in small amounts for personal use. It is illegal to spit it out on the street. It is treated as litter. You can chew it, but not many people do.
connectivity
Singapore has free wifi everywhere – This is partly true. Public buildings such as malls, museums, MRT stations and libraries all offer free connectivity. Download the app Wireless@SGx and look for these hotspots. You'll be automatically connected after the download whenever you're in a hot spot area.
WEATHER
Singapore is always hot and sticky – Singapore is pretty much sitting on the Equator. This means that the word "tropical" is the weather word of importance. The two "h" words, hot and humid, will hit you as soon as you step outside the air conditioned halls of Changi International. Singapore does have a dry season, between February and April. It will feel less sticky, but not much.

VILLAGE NEWS!
Subscribe to our newsletter to hear about unique travel destinations, when to go, what to see and other top travel tips!