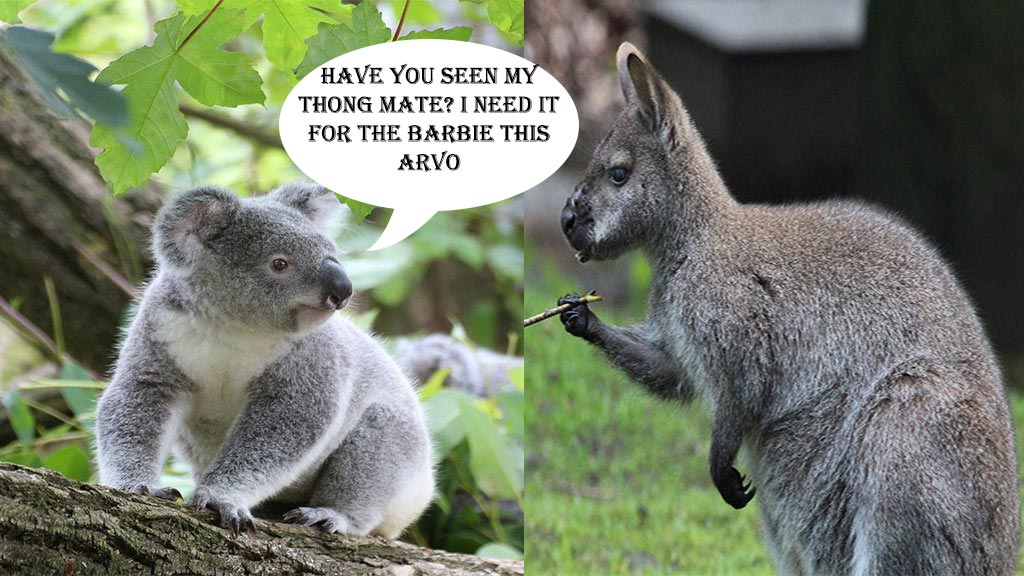 Learn 24 Australian Slang Words and phrases in our essential Survival Guide
You have finally landed in the land Down Under. You're in Australia. Everyone speaks English, well sort of! You're not alone if you don't understand everyday spoken Australian slang. Fear not, we have put together a guide we think you'll find useful.
Australians have a special kind of English, that takes some getting used to. Here Only1invillage helps you navigate the confusing speak of 'Straya'. Australian slang is confusing at first, but, persevere and you will understand these humans. Take the quiz and see how well you score, Australians and visitors alike. Let your inner geek shine. You know you want to get all the answers right!
C is a born and bred Londoner. She thought 'Staryian' would be a breeze. After all, it's just English with a different accent right? WRONG! It's taken her a few years to understand the lingo. That's the first word in our Australian slang quiz.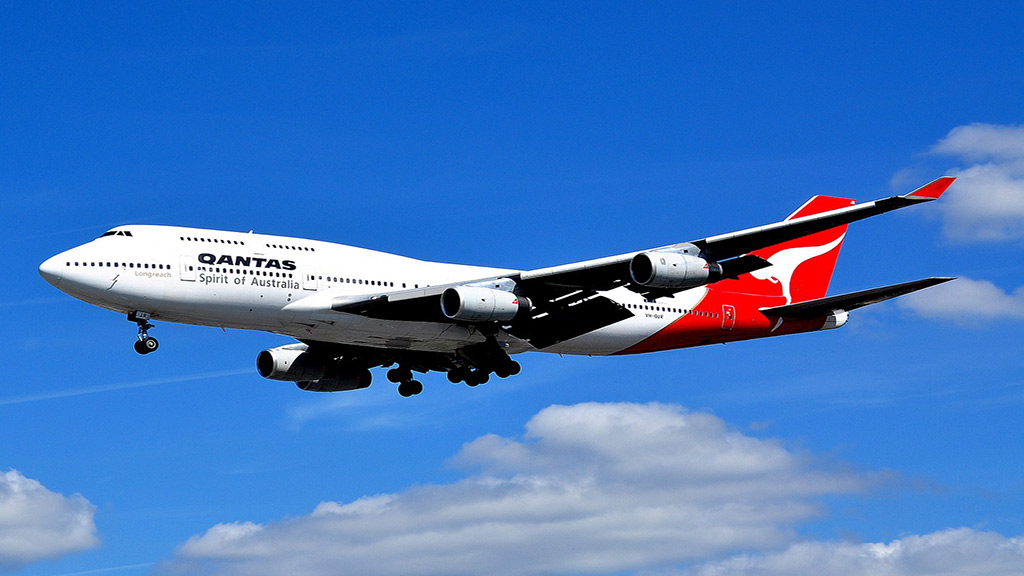 Only1inVillage Australian Slang guide starts here mate
1 – What does 'lingo' mean?
(A) a type of exotic fruit, a cross between a lemon and a mango
(B) a language
(C) a line that can move on its own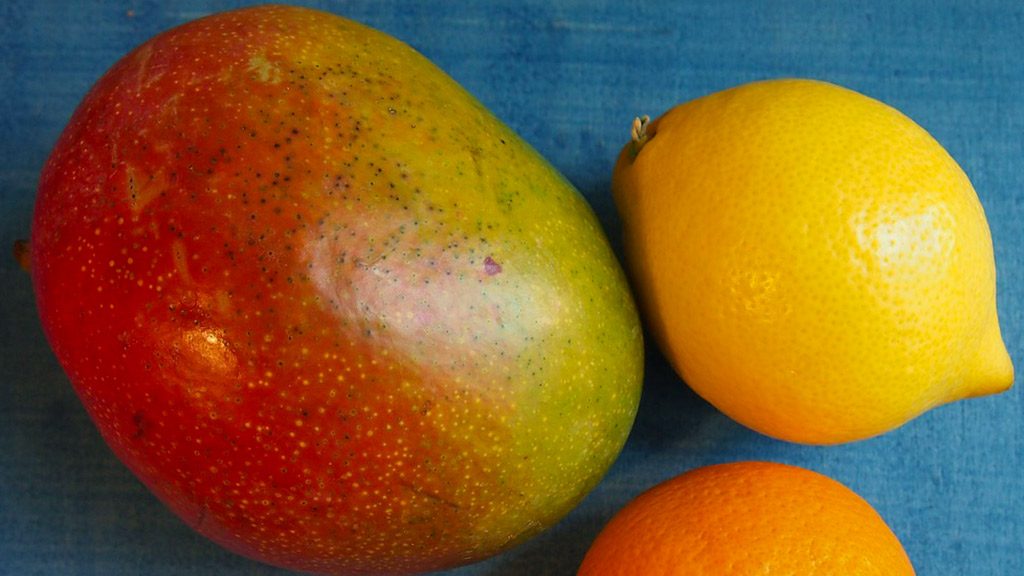 2 – How you going? What is the Australian slang speaker asking you?
(A) How are you?
(B) What type of transport are you using to get there?
(C) When are you leaving?

3 – Who, what or where is a 'servo'?
(A) A waiter or waitress
(B) You say this when you want someone to bring you drinks
(C) A service station where you can buy fuel and possibly go to the toilet

How are you doing so far? Got them all correct? Here's more!
4 – Someone says to you 'She'll be right' Do they mean?
(A) Women are always right and know the answers
(B) She'll be here soon
(C) Everything will be OK
5 – What, who or where is a 'bogan'?
(A) Something green or yellow that you shouldn't pick from your nose
(B) An uncouth or uncultured person
(C) A shortened word for toboggan?
6 – You're in a moving vehicle on a road and someone says 'Chuck a U-ey' Do they mean?
(A) Make a U turn
(B) Throw up immediately
(C) Throw a horse shoe that you just happen to have with you
7 – Who, what or where is 'a bloody ripper'?
(A) A person who tears things and produces blood while doing so
(B) An angry person
(C) Something amazing or awesome
8 – You're in a pub and you hear 'it's your shout' Does this mean?
(A) You have to shout now
(B) It's your turn to buy all the drinks for your group
(C) You're talking too loudly, speak more quietly
9 – You need to go to a 'bottle-o' What kind of place is this?
(A) A museum where you can see lots of bottles shaped like the letter O
(B) A shop that sells alcohol and soft drinks
(C) A therapist who will help you to un-bottle your emotions
10 – You're deciding what to eat in Australia. A native suggests you go to 'Maccas' Where do you go?
(A) A Spanish themed restaurant where maracas are being played
(B) A small town west of Sydney
(C) The fast food restaurant McDonalds
11 – You heard an Australian English speaker say, 'I gave him the bird' Did this mean?
(A) I gave my mate a pet budgy (budgy – see question 12)
(B) I tried to be a match maker with a girl friend and a mate (mate- see question 13)
(C) I extended my middle (rude) finger in a gesture to show anger and annoyance
12 – You're at an Australian beach, because Australia is blessed with lots of them. You hear someone say, great 'budgy smugglers mate' as a man walks by. You think to yourself,
(A) That man is a known criminal who illegally imports colourful birds to Australia
(B) The man is wearing tight swimming briefs that accentuate 'the lump in the front' in the shape of a cute bird that can be trained to mimic humans

13 – You hear the word 'mate' shouted at the airport, in the street, in cafes, on the beach, well everywhere you go! Are the Australian slang speakers telling you
(A) You're a friend
(B) You should 'go forth and multiply' like animals on the Discovery Channel
(C) They are trying to say the word 'might' but can't articulate it properly
14 – Your Australian slang speaking friend says, 'Can you pick up some tinnies mate'? What do you do?
(A) Buy some beer packaged in aluminum cans
(B) Lift up some cans of food to show how strong you are
(C) Buy a random selection of tin cans
15 – A favourite one of C's when discussing children's behaviour. He or she 'cracks the shits' What is happening?
(A) A child is desperate to go to the toilet to do a number two
(B) A child is very angry or loses his or her temper
(C) A child is nervous
16 – You are invited to a barbie (see question 17) and the host says in Aussie slang, 'Don't forget to bring the snags' You nod and take to the barbie,
(A) Some cigarettes, because you think snags are rhyming slang for fags, which is slang for cigarettes
(B) Some of your SNAGS (sensitive new age guys)
(C) Cylindrical shapes of processed meat, wrapped in a skin, commonly called sausages everywhere else in the world
17 – Someone asks you if you have a 'barbie' What do you possess?
(A) A plastic doll that has unrealistic female proportions and long blonde hair
(B) A barbecue
(C) A bar bell for keeping fit and strong

18 – 'See you in the arvo, for the barbie and snags' You nod and take your sausages to the barbecue,
(A) In the afternoon of your mate's back garden
(B) You're totally confused because you can't go inside an avocado. You think you're good at Australian slang and heard the word 'avo'
19 – You are walking on a hot day and you hear 'awesome thongs mate!' Is the Australian slang speaker complimenting you on,
(A) Your great underwear choice, as you quickly think 'Is my G-string showing?'
(B) That great kitchen utensil you use to grip and lift food instead of using your hands
(C) Your flip flops, a type of open toed sandal with no back strap, that you only wear when it's hot. Australians even wear them in Winter. Yes, some parts of Australia have Winter!

20 – Someone gives you advice about going to a popular tourist attraction because 'it's in woop-woop' What do they mean?
(A) It's a place with an Aboriginal name
(B) It's quite remote or far away
(C) You definitely should go because it will make you say 'woop-woop' because it's so much fun
21 – The Australian slang term is 'Did you get a root?' What are they asking?
(A) Did you find a fast route home back to Bondi?
(B) Did you figure out the cause of the problem?
(C) Did you have sexual intercourse?
22 – Your mate asks if you can bring the esky to the barbie? What do you bring?
(A) A portable cooling box for your tinnies and snags
(B) Your pet dog which is a mongrel breed – half husky and half unknown
(C) A pair of skies
23 – Your Australian friend says, 'Mate, it was chockers' What do they mean?
(A) He or she just had an awesome hot chocolate down at the cafe as they've given up caffeine
(B) It was Chockers who did it, not me!
(C) It was really full or busy
24 – You are whinging (complaining) because you're probably a POHM (a British person who is a Prisoner of her Majesty. But, actually, descendants of the First Fleet are the real prisoners' descendants, but, never mind). Your Aussie mate calls you a 'sook'. Are you?
(A) Sulking because things don't always go your way
(B) Saying 'I suck' or I'm not good at that
(C) Being mistaken for a sock or is he/she asking you for a sock (preferably a pair)
Hopefully you are now confident to navigate the strange world of Strayian slang. Good onya mate! Ripper job for completing the quiz! Help y'self to a tinny, from the esky and grab a snag from the barbie. G'day, G'arvo and G'night from Only1invillage.
How did you go mate?
Did you answer mostly A, B or C?
What kind of person are you? (Disclaimer: these personality types are not based on scientific research)
Mostly A – Crafty Cricketer – When you're not in the members only pavillion at the MCG (Melbourne Cricket Ground), you're sipping rose at the Portsea Polo.
Mostly B – Beer Drinking Bogan – You love drinking VB (Victoria Bitter) beer, while driving around in your Holden V8. The window is always down even in Winter. Maccas is your restaurant of choice. You will however, never be seen dead wearing budgy smugglers at the beach.
Mostly C – Latte Loving Larrikin – You love your piccolo, never drink capuccino after dinner and know your sashimi from your sushi. You're also not afraid to have a few beers with your quinoa! You'll sometimes wear your thongs or sometimes go barefoot.
Now you have mastered Australian slang like an Aussie go forth and spread the word (s). Happy travels from Only1invillage!
Related Posts

VILLAGE NEWS!
Subscribe to our newsletter to hear about unique travel destinations, when to go, what to see and other top travel tips!